Battling Hunger in Newton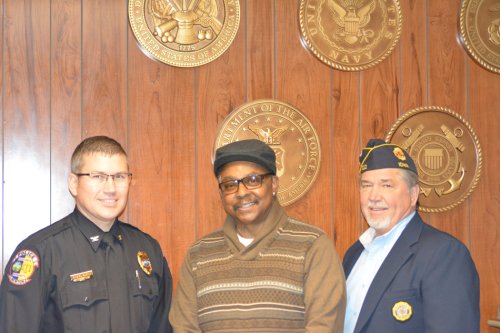 ITS is teaming up with Newton PD Chief, Rob Burdess, and Dale Maki of the American Legion Post 111, to fight hunger in Newton. Dinner on Tuesdays (DOT) will provide a meal every Tuesday evening at the American Legion. Churches in Newton that provide meals often see as many as 50 - 100 people. There is a clear need in Newton, and ITS is ready to help.  Read the Newton Daily News Article, and visit the DOT website to donate, sign up for our mailing list, or see how you can help.
Photo credit to Jamee A. Pierson of the NDN.