Welcome To Our New Staff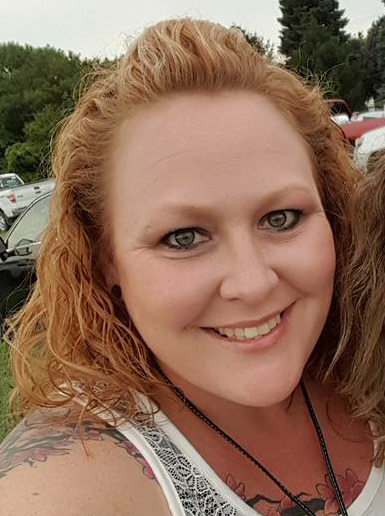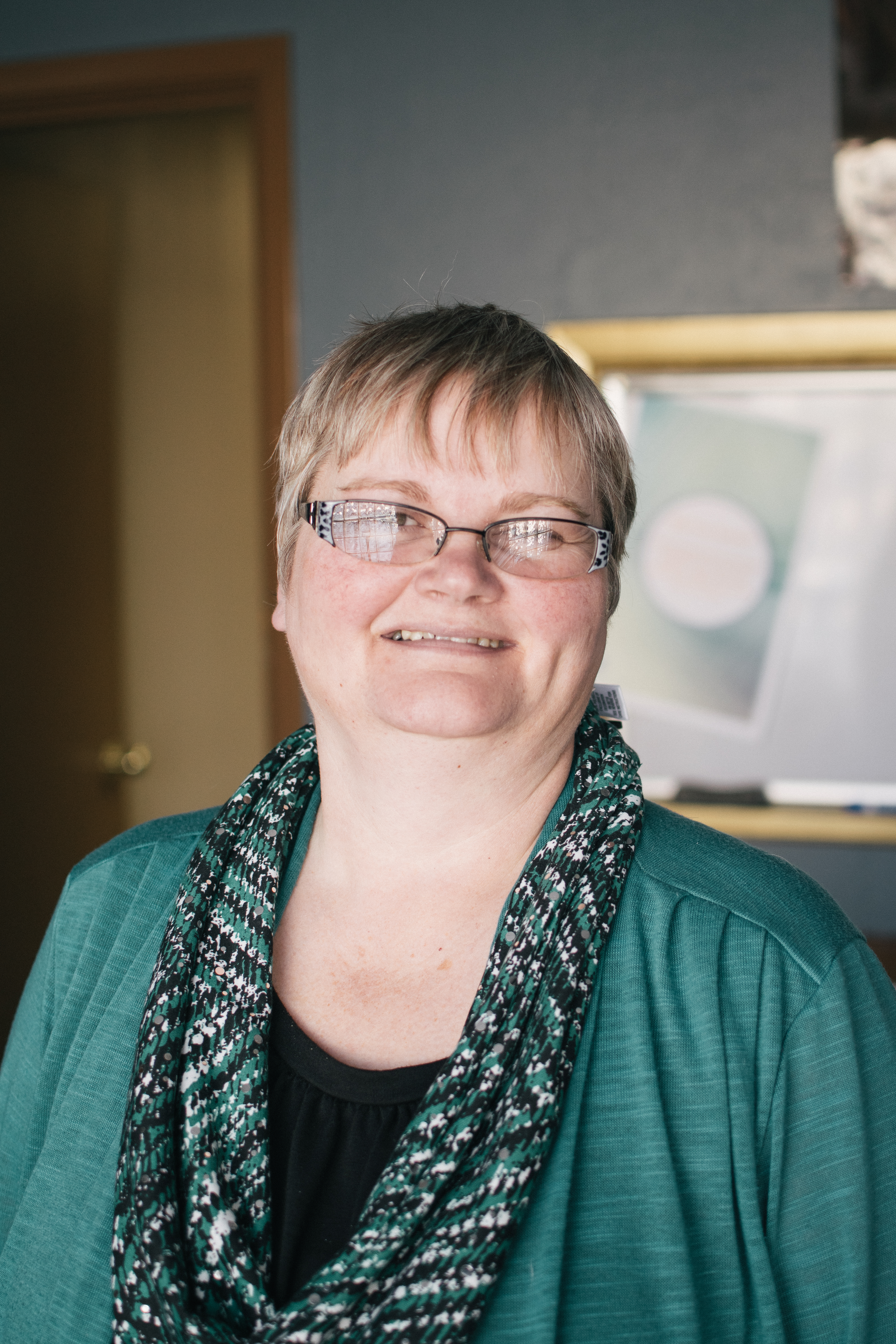 Katie Romo (left) joined our team in 2016 as a substance abuse provider. Katie is bilingual in Spanish and English, as well as bicultural. Learn more about Katie here.
Char Hackathorn (right) joined our team in 2016. Char ensures that the office runs smoothly and handles most of our administrative tasks. Learn more about Char here.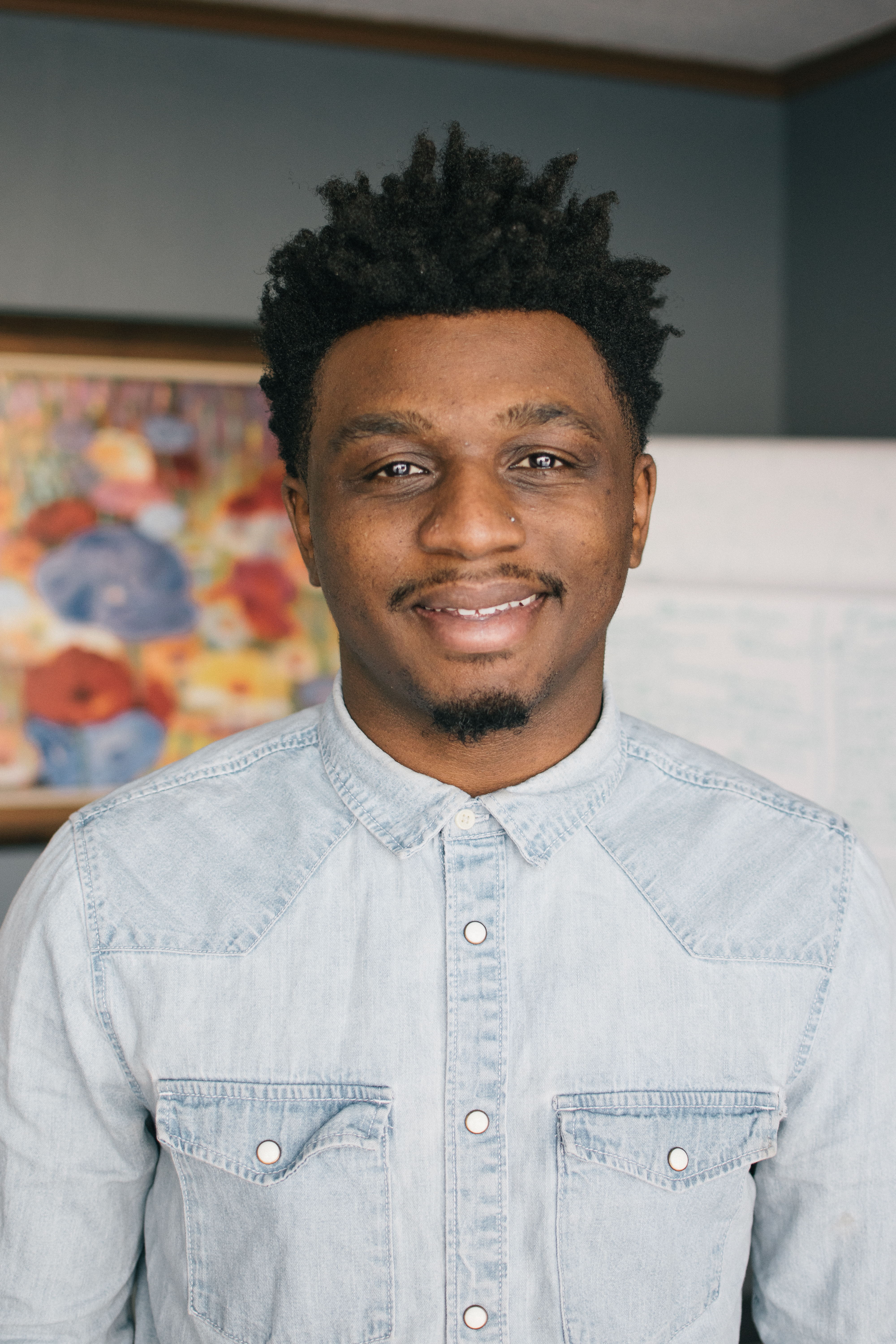 Terris Sallis (left) joined our team in 2016. Terris is a recent graduate from Wartburg College with Bachelors in Social Work (BSW). His aspirations include working with at-risk youth, and has previous experience working in BHIS. Terris is seeking certification in Chemical Dependency Counseling.